New Made Airstream Sparton Trailer, Well Popular Camper Trailer, Food Trailer, Food Van, Coffee Bar Beer Bar Trailer
1.Product Description:Please noted that all trailer or vans sizes can be customized: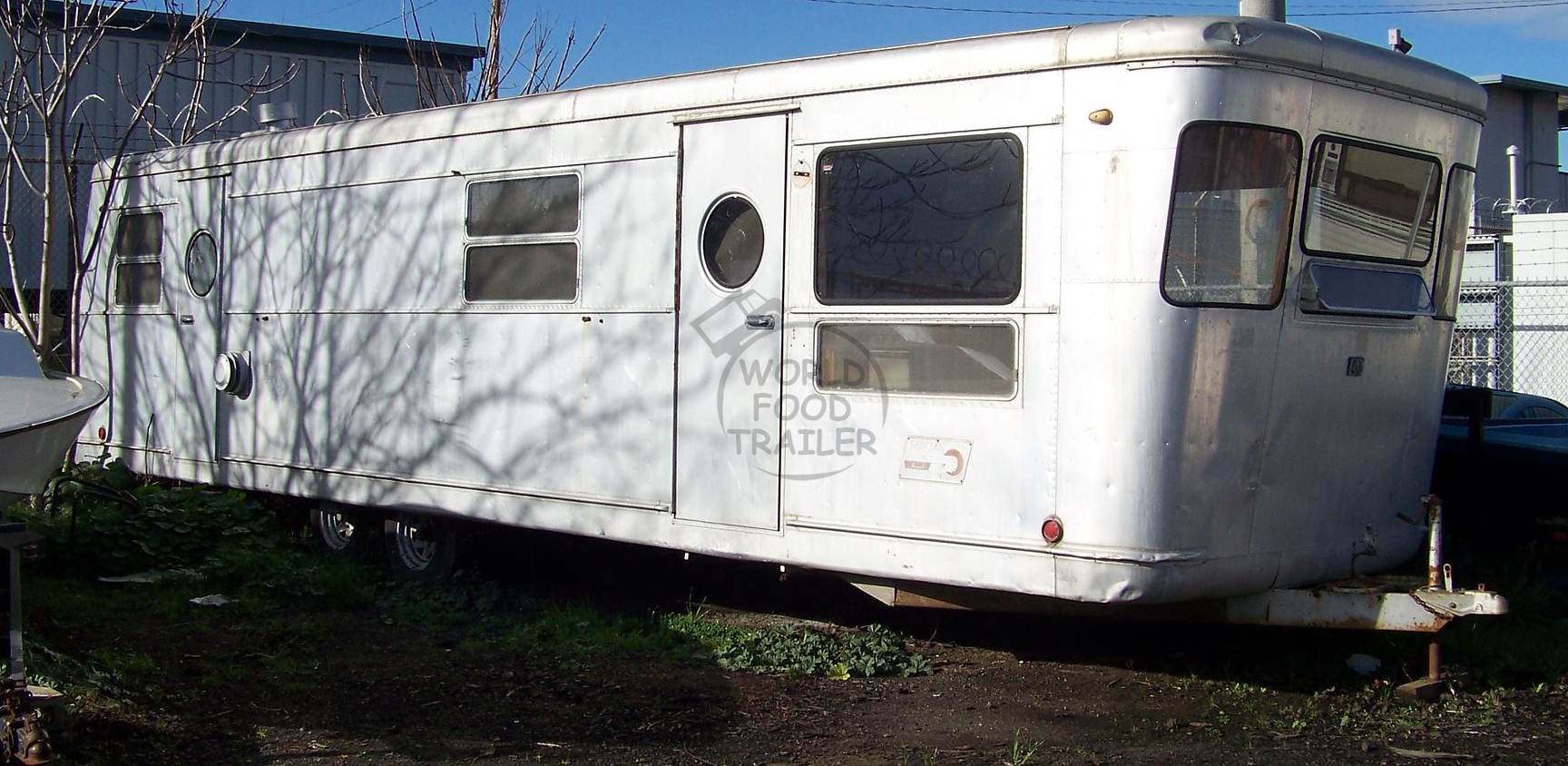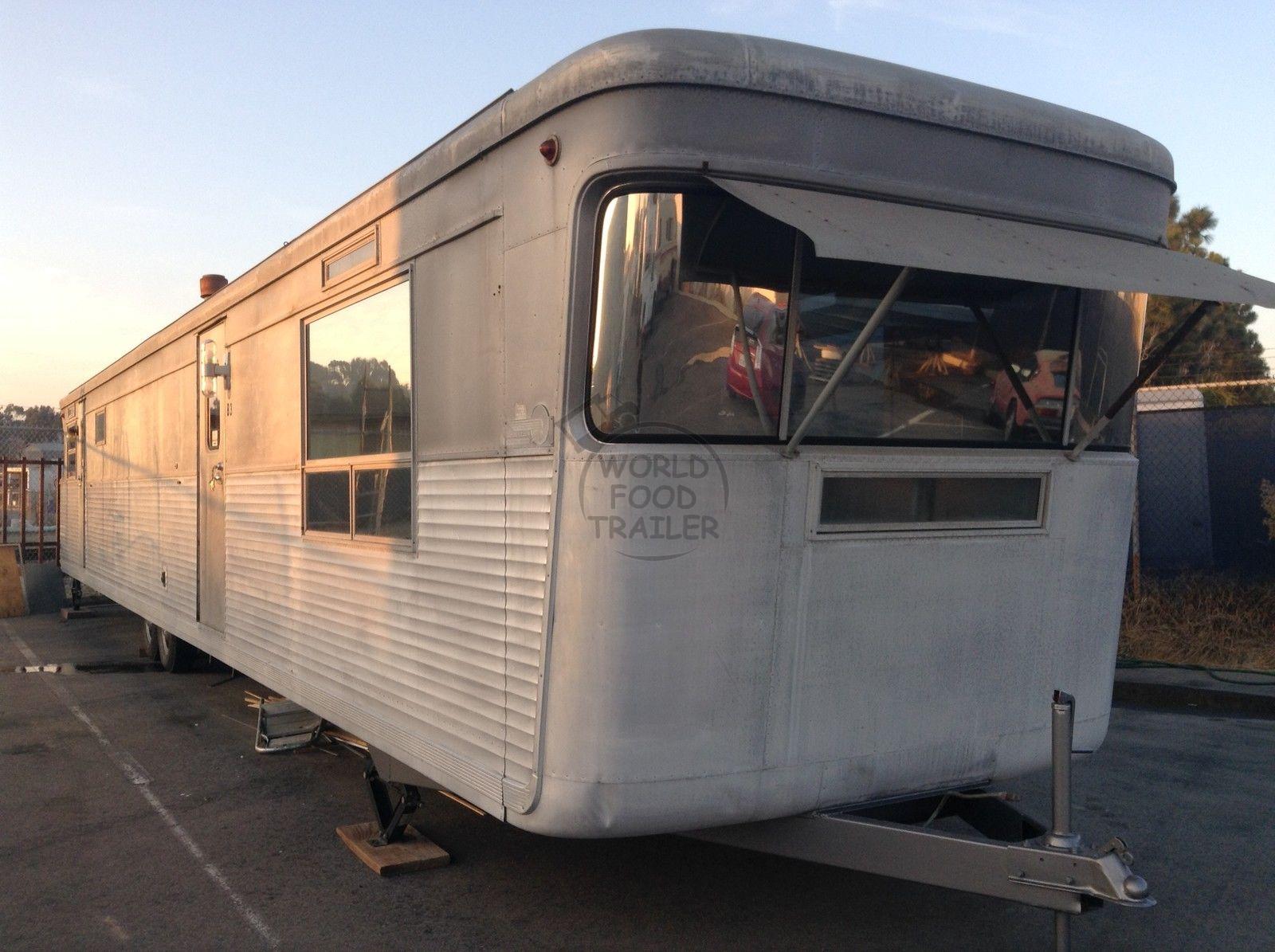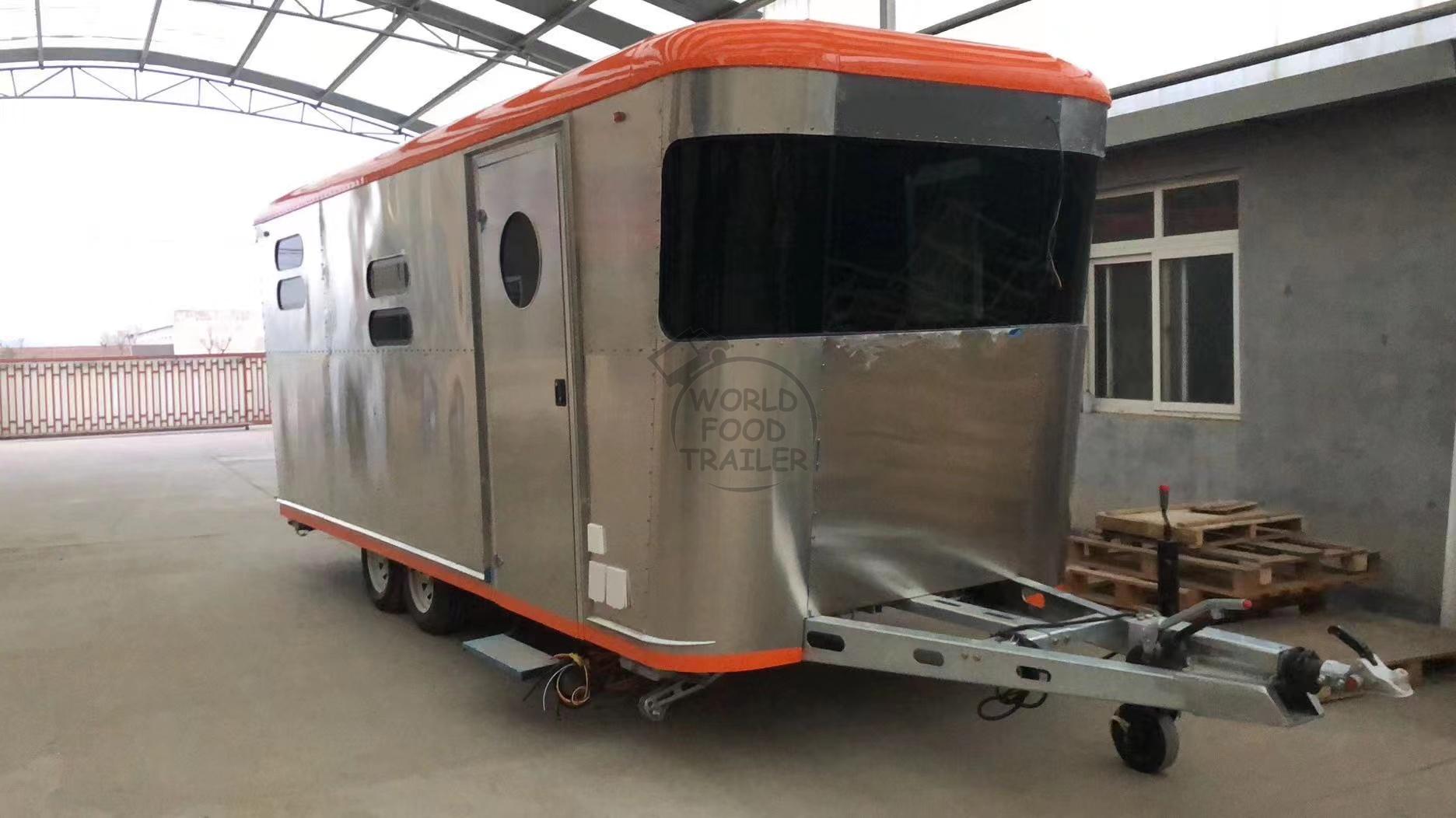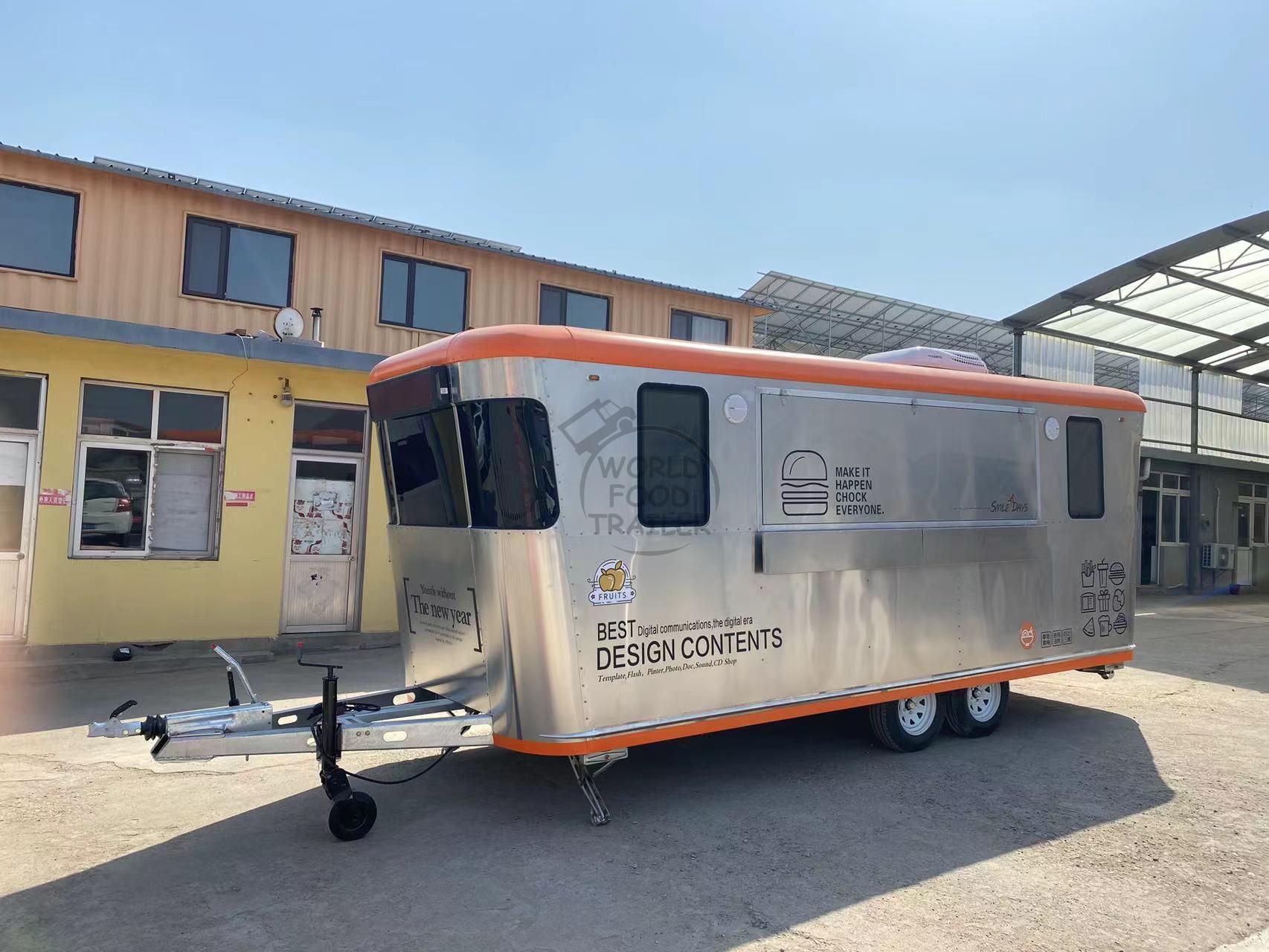 Please noted that all trailer or vans sizes can be customized:
| | |
| --- | --- |
| Model No. | CSP-AST-SPT |
| Body Size | 5000*2100*2700MM |
| Overall Size | 6300*2100*2700MM |
| AXLES | 2 |
| WHEELS | 195R15C |
| MOQ | 1 SET |
| 20GP | 1 SET |
| 40GP | 2 SET |
1) Wall:Oxide Aluminum material with Integral Foaming Insulation Layer
2) Chassis and Frame:AL-KO type Chaais, L Structural Steel
3) Towbar with brake:Drawbar with safety ball headed coupling.Electric Brake System.
4) Floor:Checked aluminum sheet,easy to be cleaned.
5) Power:LED light,cable socket switch circuit breaker based on global standard as needed are all included.
6) Window and door:1 door on back ,2 service window on side.1 window in front.(Customized)
7) Working bench:food grade SUS 304 with sliding door undernearth.
8) Wheel:Two axles with 4*R15 wheels.Tires and high-speed bearings,5 leaves spring with high speed bearing.Max of loading is 4400 pound.
9) Inside equipments can do customized
10) Water systems:Heavy-duty water system plumbing with automatic water pump, 12V RV standard high pressure water pump; on/off control switch; Double stainless steel sinks with faucet, cold and hot water, fresh water tank and waste water tank.
11) Maximum Speed :150KPH.
12) Warranty:1 years.
13) Character:Beauty Shapes,High Strengthen,Anti-Corrosion,Anti-dust,Fire-Resistance and so on.Suitable to be used in wet and high corrosive environment,smooth and easy to clean.
At last, we have to step on footsteps of others and choose to move forward...